THE FINEST QUALITY HANDMADE CONFECTIONS
"Trained in Belgium to key learnings in Australia, Lakker Chocolatiers creates Modern Australian Confections with the finest sourced cacao and produce. Crafted with tradition, passion, love, and creativity, we aim to make a little dose of magic in every bite."
THE CHOCOLATIERS
Dimitri Smet, Pastry chef and Chocolatier grew up in the land of 'chocolate', Belgium. After graduating with a masters in fine patisserie and chocolate artistry he pursued his passion and worked in many esteemed Flemish Pastry houses. His curiosity and love for adventure brought him to Australia where he has led many famous and successful businesses.
His wife Jae, a skilled and talented pastry chef brings finesse and flair what earned her many awards and a place within a elite group of skilled chefs called 'The Pastry Alliance of the Philippines'.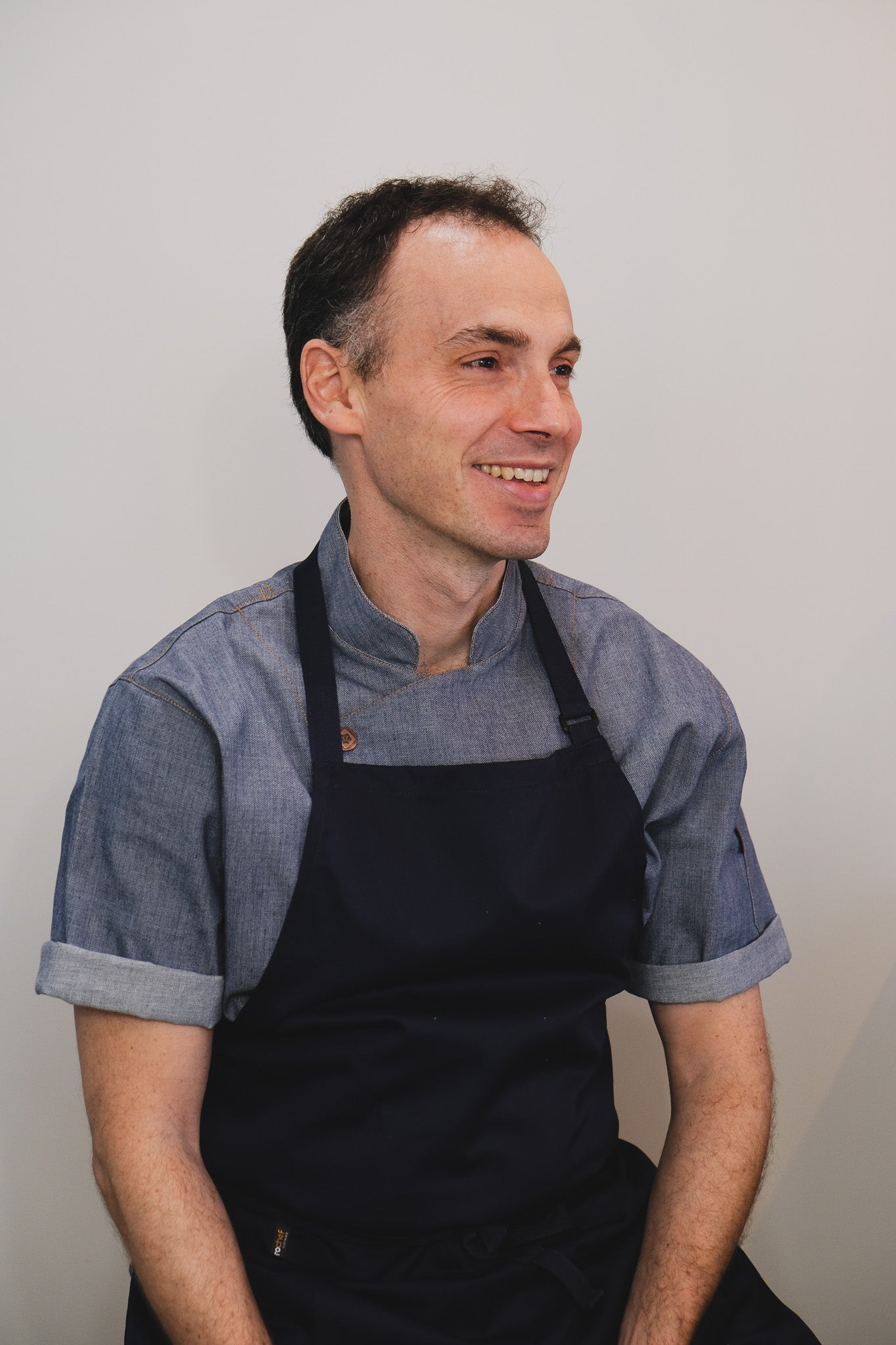 OUR VISION
At Lakker, our passion for all things chocolate dictates that we only source the worlds best. We showcase the finest local and Australian ingredients, use sustainable, traceable and fairtrade cocoa. We handmake modern Australian confections, crafted with tradition, passion, love, innovation and creativity. With the aim to make a little dose of magic in every bite.